We believe that events and experiences lie at the core of brand communication. With the rapid evolution of technology, it is imperative that brands leave a lasting impression on their audiences. Events are a channel where brands can most impactfully tell their story, creating a full sensorial experience that will leave lasting emotional imprints and associations on guests.
G&P's impact and memories program is an end-to-end communications strategy that positions events at the core of brand messaging. From concept to execution, our goal is to create maximum impact upon a brands' audiences through spectacular event production, forging long-lasting memories to be shared through content capture and post-event follow up strategies.
Impact means creating a powerful impression that elevates a brand. We craft a bespoke storytelling package that fits precisely to each brand and venue, forging strong emotional connections with the audience.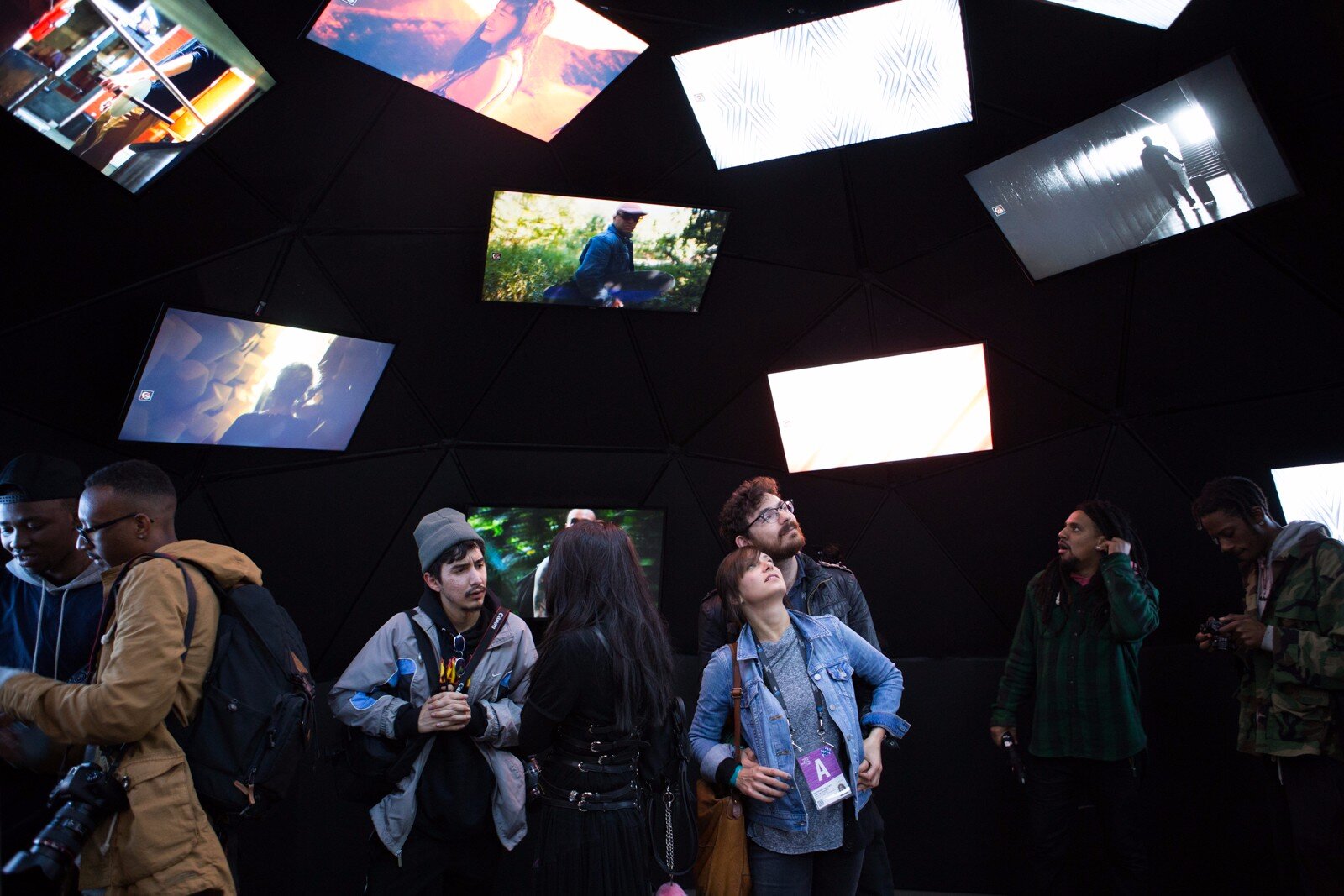 Memory and emotional associations are the building blocks of brand recognition and loyalty. G&P will develop an airtight post-event follow-up plan to keep the conversation going long after the experience has finished.